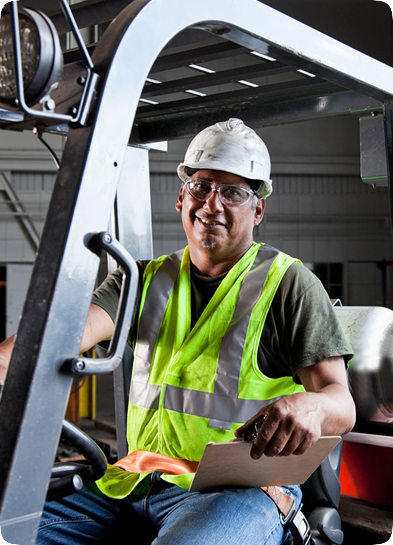 The Forward Motion Chiropractic and
Wellness Philosophy
Our focus is on the entire body, not only the immediate problem area. By looking at the body as a systematic entity, we are better able to understand your condition, resolve the issue at hand, and prevent future complications from occurring. Supporters of adjunct therapies, our practice encourages our community to take advantage of multiple health care modalities.
Health on Your Time
Booking your appointments with us is easy. We offer online appointment scheduling as well as online access to our patient portal. Our patient portal includes access to all required intake paperwork for you to complete in advance. As our practice values your time, we want to make sure you get the most out of each visit!
Please note that same-day, Saturday, and early-morning appointments are available per request.