Monthly Nutrition Coaching
THE PRE REQS!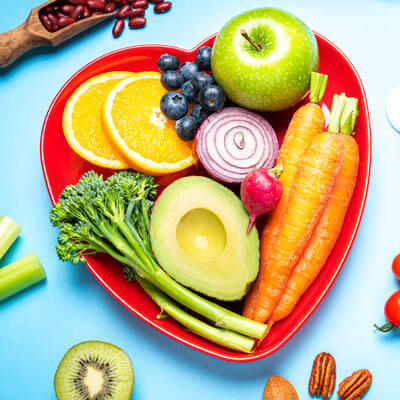 In order to start the month to month coaching, you will need to complete the 1 month orientation. This allows me to help you generate the right mindset and foundation, and then we can continue to build upon that.
OUR MISSION
My focus is to create a month to month, goal orientated, person specific, nutrition program. This is not a one size fits all, or even a generic "this is how we will accomplish our goals," because, well, everyone is different. So, if you are looking for a rigid step by step program, this is not for you.
Included in this monthly program:
2- 30 minute zoom meetings
Weekly themed topics
Access to weekly audio topics
Advanced nutrition training
Constant check ins
Goal-oriented approach
---
ZOOOOOOOM
Zoom calls are important to establish a continued support line between me and you. This seems to be the most popular of the times to talk about your challenges, your strengths, your weaknesses, and where I can support you and guide you throughout your journey.
Access to weekly audio topics
You will be provided with a wide range of audio topics that you can listen to at your leisure. These topics can focus on anything from education regarding different food group, tips to monitor overindulging of food, the science behind exercise, and many more.
Constant check ins
I will continue to check in to make sure we are continuing to stay on course. I am here to always support you and challenge you to continue to live a healthy lifestyle.
Weekly Themed Topics
This is a continuation of the themed topics we created during the first month. These topics will work on challenging you thoughts/feelings about an active lifestyle, educating you on the biology of nutrition/exercise, and continuing to map out your plan for healthier choices.
Advanced Nutrition training
This is the type of education that sets us apart from other nutrition programs. Education is an important factor in understanding how to use evidence-based medicine to accomplish your goals. These advanced nutrition training may be provided in the form of a video, pdf, and/or worksheet. Only eating less and exercising more will not create a long-term active lifestyle.
Goal orientated approach
Remember how we created index cards during the planning phase? We did that to establish your personalized goals. It is important to focus on specific goals and not create a one size fits all treatment plan. This creates a purpose.
Ready To Get Started?
Call (717) 900 4472 to book your first appointment or sign up now.
---
Monthly Nutrition Coaching | (717) 900 4472