What to expect during for your first massage?
By Sarah Tolley LMT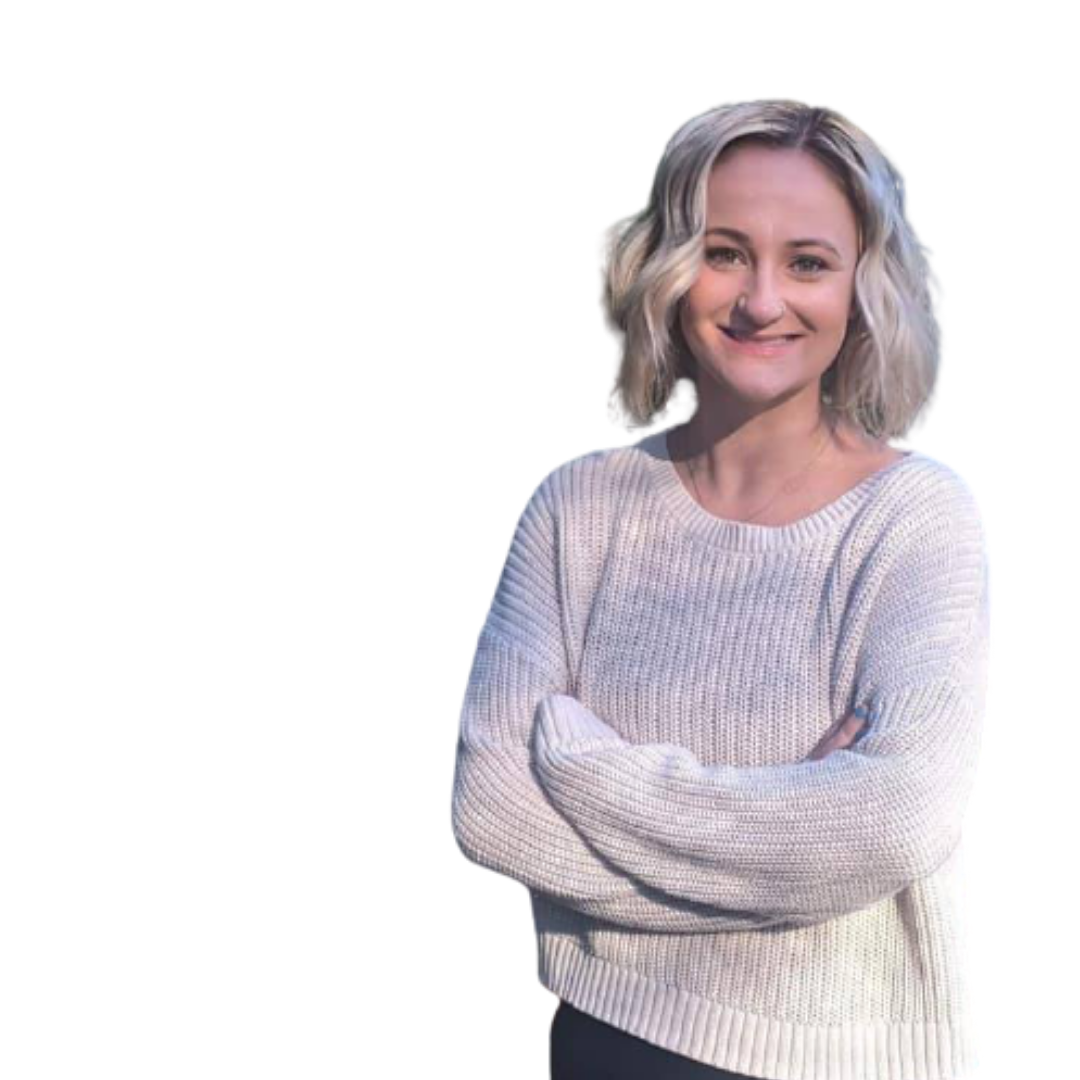 Setting You Up For Success
Getting your first massage could be a nerve wracking experience if you have never had one before. It is not uncommon to be worried about what to expect, causing you to be distracted and unable to relax. I want to walk you through what to expect- and take all of the guess work away from you. My goal is to set you up for success, with the most enjoyable experience possible.
First, when you schedule your appointment you will receive a welcome email. This will include your intake form. To make for a stress-free visit, I recommend filling out your intake form virtually prior to your appointment. This will ensure that your massage time is not taken up with paperwork, and it also will allow me to get a good idea of your full medical history prior to your arrival. This will help me note any problem areas, things to avoid, and contraindications.
After You Arrive
Once you arrive we will chat for a minute- ask you any questions I may have about your intake form, ask if you need to use the restroom before we get starting- confirm what areas you would like focused on or avoided, and make sure we are on the same page regarding the type of massage and pressure you are receiving. After that, I will show you to the room and explain how I would like you to position yourself on the table. I typically have you start face down. I will instruct you to undress down to your comfort level after I leave the room. There is a chair, side table, and hooks you can use to place your belongings. I suggest turning your phone on silent to avoid any distractions. At this time, I will ask if you have any questions from me.
I will leave the room and allow you to get comfortable on the table. During this time I wash and sanitize by hands before entering the room. I will always knock before I come in to ensure you are ready for your massage. I will let you know it is ok to speak up if you want more pressure, less pressure, or if anything is uncomfortable for you. Remember- this is YOUR time, and I want you to get the most out of it.
During Your Massage
During the massage, I encourage you to relax, and take nice deep breaths. This is especially important during deep tissue work. I will only talk if you talk to me- some people love to chat, and some people love to fall asleep. Either is perfectly fine, and I will follow your lead. I will undrape whatever area I am working on at that time- so you will never feel exposed. I use proper draping techniques to keep us both feeling comfortable.
I will end the massage by leaving a hot towel for you that you may use to clean off excess oil if you would like. You'll be instructed to take your time getting up. It is important that you get up nice and slow and let yourself ease back into your day. It is not uncommon to feel a little light headed or dizzy after a massage, so please do not just jump off the table.
After you are ready I will meet you outside the massage room. I will then ask you how you are feeling, and how your experience was. I will give you any recommended stretches or self care, suggest when you should come back, and ask if you would like to schedule you next massage before you go. I will get you checked out, and rebooked if you would like and encourage you to drink plenty of water. Massage has a detoxifying affect and is important to stay hydrated.  If you are feeling light headed, it is completely ok to sit in the waiting room until you are feeling ready to go. There is absolutely no rush.
Let's Move Forward
It is my hope that this breakdown has eased your mind about the whole massage process and has answered any questions you may have. I will always be here to keep you moving forward.
CONTACT US »
---
Forward Motion Chiropractic and Wellness | (717) 900 4472