Your First Visit
By Dr. Daniel Eichner, DC, ATC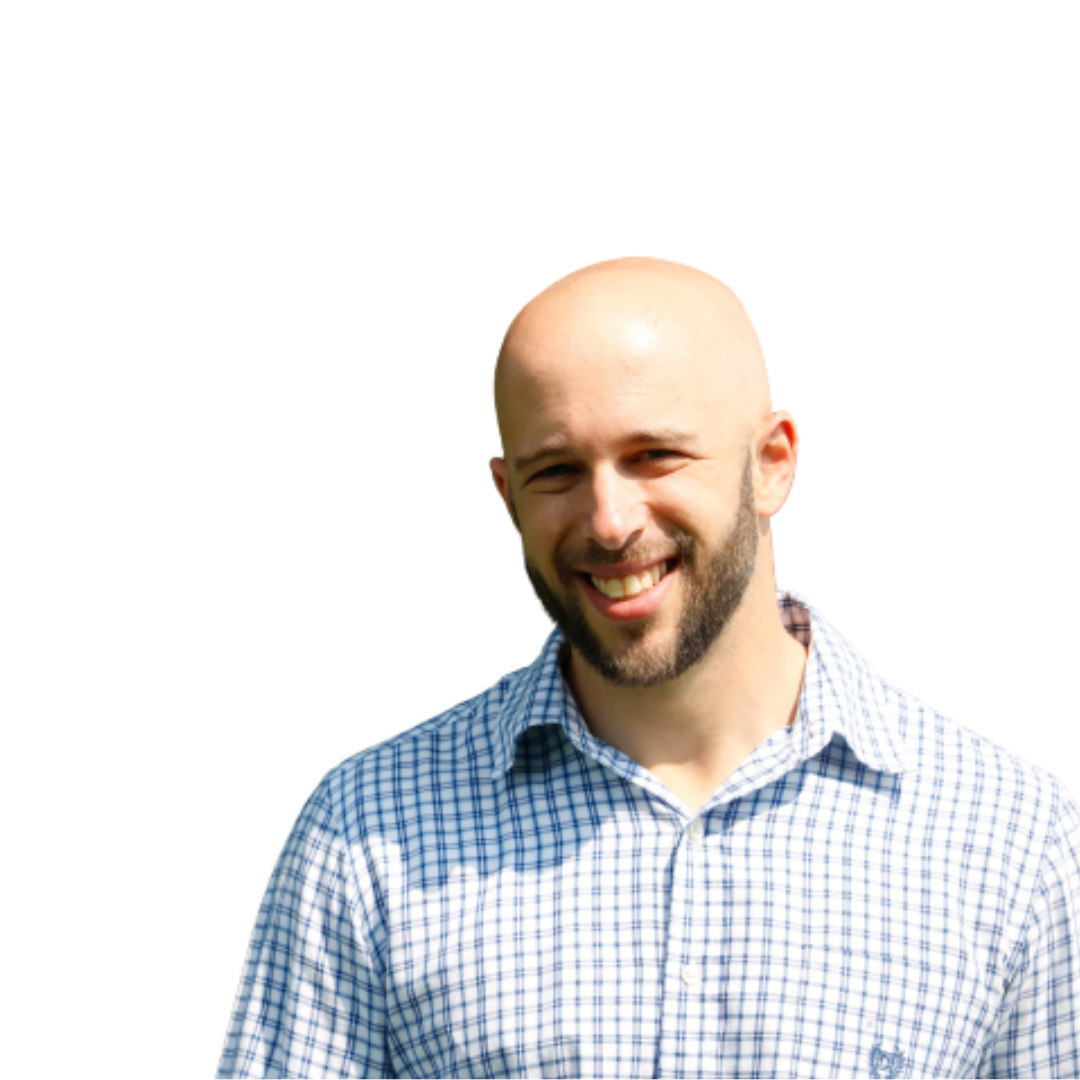 Intake Form
Prior to the initial visit, you will receive an intake form. The intake form has specific questions to answer that will provide me more information for the visit. Please fill out the form in its entirety as it will provide me a detailed background prior to your visit.
The focus for the first 20 to 30 minutes is to understand why you came to this practice. We will review your past medical history, previous treatments, and your current injury. You can expect questions like:
When did this pain start and how?
What type of pain is it and where is it located?
What types of activities increases the pain or decreases the pain?
The more information you provide during this discussion, the better I can create a personalized and effective treatment plan.
Testing to Create a Treatment Plan
After reviewing your initial intake form, I will perform specific test to determine the root cause of your injury and any muscle compensation patterns that were a result of. There are three sets of tests that will be used to diagnosis and further create an effective treatment plan.
Range of Motion: checking movement and determining which movement may be limited
Manual Muscle Test: testing strength to determine weakness in certain muscles
Orthopedic Test: specific test, backed by evidence, that isolate the injury
After the initial 20-30 minutes I will discuss my findings and develop of treatment plan. Each treatment plan is tailored your injury and will include homework. I am a firm believer that you must do work outside of the practice to provide you the optimal benefits of treatment. Be prepared for an exercise and stretching routine as part of your homework.
Then, we will get to the treatment. Being in the medical field for over 10 years I have been trained in numerous types of treatments. Not every type of treatment is appropriate for your injury. Based on the previous information, I will determine which types of treatment may be beneficial for you and help you reach your goals.
Get Started
If at anytime you have questions you can contact me. I will always be the one to answer the phone and call you back. That is the benefit with working in a small practice. When you feel better and achieve your goals that makes my day.
CONTACT US »
---
Your First Visit to Forward Motion Chiropractic and Wellness | (717) 900 4472