Forward Motion Chiropractic and Wellness Services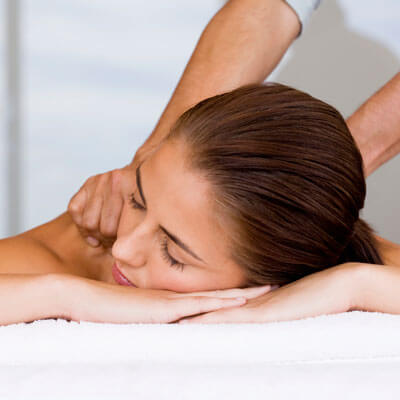 Swedish Relaxation Massage
30 Minutes //60 Minutes //90 Minutes
Therapeutic massage delivered in a soothing, seamless and completely restful style. Designed to increase circulation and lymphatic drainage reduce tension and rejuvenate tired muscles.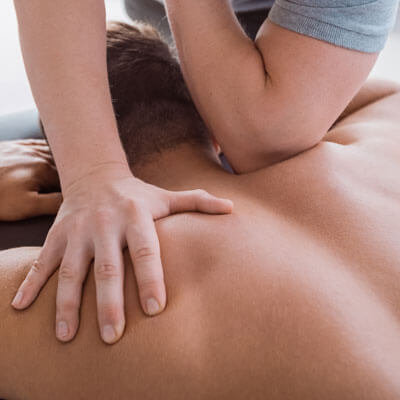 Swedish Deep Tissue
30 Minutes //60 Minutes //90 Minutes //120 Minutes
Therapeutic deep massage delivered in a soothing and seamless style. This massage offers the same benefits as Swedish Relaxation, while accessing the deeper Myofascial layers. Effective for chronic pain, injury treatment and repetitive stress injuries.
+Add Ons
Hot Stones
Hot stones are made from a special type of volcanic rock- the basalt rock. They are smooth and retain heat well. Incorporating the stones helps warm up the muscles to allow for deeper pressure, while maximizing relaxation. The stones aid in decreasing muscle tension, reducing stress and anxiety, increasing blood flow, and maximizing the overall benefits of your massage. You will feel your tension melt away with the heat.
Essential Oils
Aromatherapy has many added benefits to overall wellness. Diffusing essential oils or applying them topically can reduce stress, anxiety, and greatly increase calmness and relaxation. If that isn't enough, essential oils can decrease muscle tension and reduce inflammation, making it a perfect addition to your massage experience.
Cupping
Starting as early as 1550 B.C. and increasing in popularity recently. Cupping uses suction to decrease inflammation by removing toxins, increase blood flow, and relax muscles. This technique, combined with massage// chiropractic care can further promote healing.
---
Massage Therapy Prices | (717) 900 4472